My posts are often shared with these nice people who go all out of their way to host link parties. Because who doesn't' like a good party I ask you?!?!?
Everyday blog advice/everyday link parties: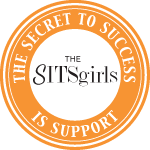 Share Sunday
Rustic and Refined
This one is mostly about chickens. But it's hard not to like when you're married to a guy you call, "The Guy Who Knows A Song About a Chicken" on the Blogesphere!
http://gracelangdon.blogspot.com/2014/10/making-monday-62.html
Memories by The Mile:
Treasure Box Tuesday
Nap Time Creations
A Bowl Full of Lemons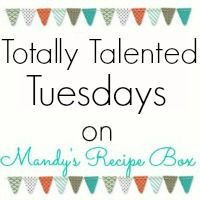 Treasure Box Tuesday
A Peek Into My Paradise
(Parenting/Education)
(Photography)
5 Minutes for Mom
(Wordless Wednesday Link)
Simple Sojourns
(Wordless Wednesday Link)
The Grapefruit Princess Reloaded
(Wordless Wednesday Link)
Wordless Wednesday
(Wordless Wednesday Link...obviously)
(Crafts and Food)
Whimsey Wednesday (all things whimsical?)
(Link to Google+ with hashtag #whimseywednesdays)
http://www.whitelightsonwednesday.com/2014/10/wednesday-whatsits-130/
(Parenting/Education)
On Beyond Zombie
Super Mommy Club
For What It's Worth Thursday Party
↑ (Starts Wednesday Night) ↑
http://igottacreate.blogspot.com/2014/10/wildly-original-link-party-127.html
http://bloomdesignsonline.com/2014/10/lovely-little-link-party-4.html
Fridays:
(Parenting)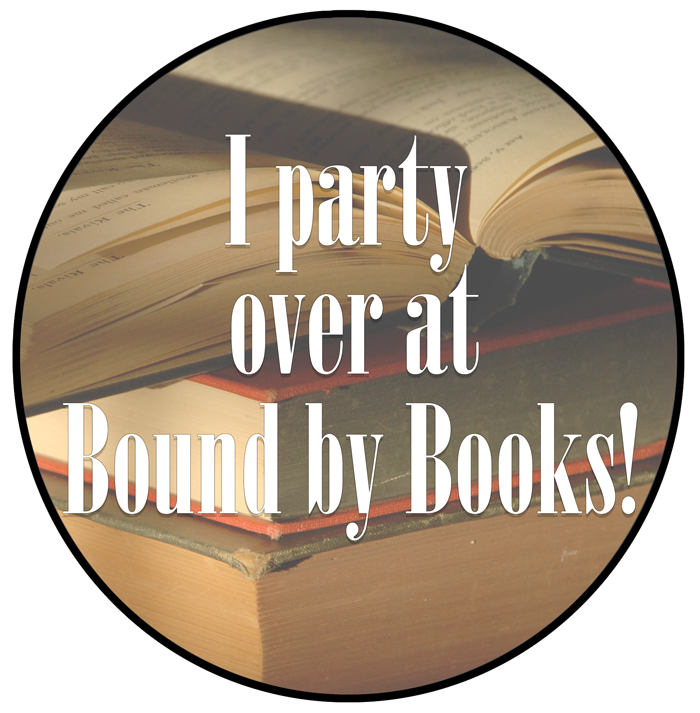 (Recipes and Crafts)
Craft Frenzy Friday
(starts Thursday night)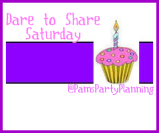 http://www.thegirlcreative.com/linky-party-diy-inspired-24/
(Parenting)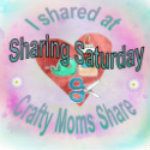 P is for Preschooler
Teach Beside Me